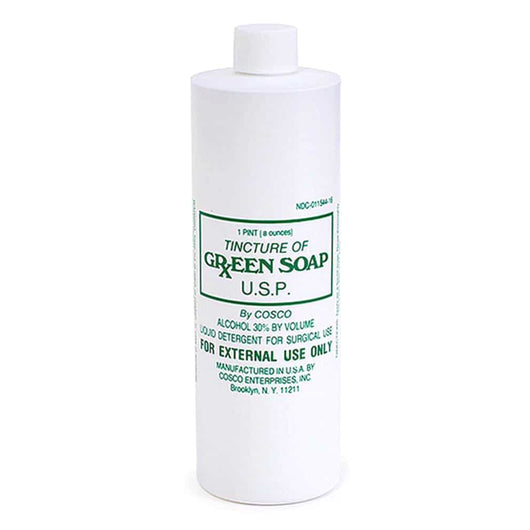 Green Soap (1 Pint)
Product SKU: 51095
Regular price $20.00 Sale
A natural soap made from pure vegetable oils and glycerin, completely biodegradable and environmentally safe. Green Soap is an effective detergent cleaner for removal of dried blood and protein soils from skin, scalp, surgical instruments and surgical apparatus. Tattoo Green soap is used to prepare the skin before, during, and after the tattoo process.
Mixing ratio is 1:8 (soap: water)
Concentrated Green Soap for a tattoo can be diluted down to your style.
Size: 1 pint